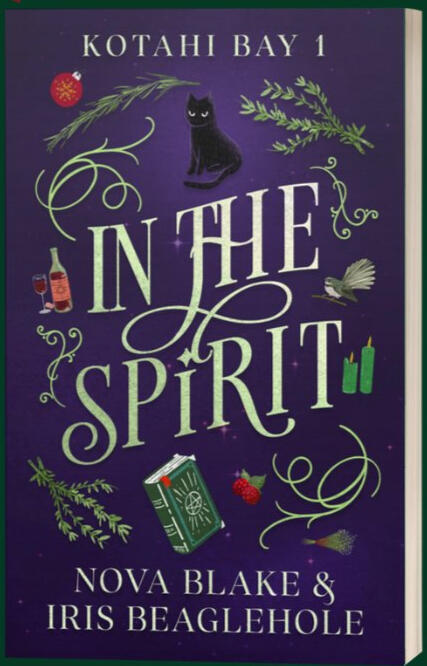 LATEST RELEASE
---
Dear Miss Carmichael, your vulgar father and the rumors surrounding your dear mother's passing have indeed left you unable to secure a suitable match. Without any further options, it is Her Majesty's opinion that you will attract more prospects, where you might mingle without your father's presence. Extend yourself, Miss Carmichael. Be brave and take hope, for you are hereby ordered to attend the Monsters Ball.
Sign up for my newsletter!
---
Every two weeks (roughly!) you'll receive an email from me with teasers, snippets, deals and other news
Thanks for signing up!
---
Auctor commodo interdum et malesuada fames ac ante ipsum primis in faucibus. Pellentesque venenatis dolor mattis sagittis.